Top 10 Best Personalized Christmas Gifts Ideas 2013
Oh, what do you know, we are past the half-year mark, and it would not be long before the holidays come a-ringing. Though it is exhilarating to shop at the last minute, you will feel more relaxed and look more glowing come 2013 Christmas if you start planning the personalized gifts as early as now. If you are looking for great recommendations for top personalized presents, here are ours:
1. Jewelry Box:
It is time to put the 2012 jewelry pieces for safekeeping and give more room for the new ones to wear. A jewelry box makes sure your investments are properly protected and last for a long time. For something more interesting, get a vintage-inspired box with ornate details. Appeals to women of all ages.
2. Photo Gifts
Your best pictures with the loved ones are best shared all the time. Download them from Facebook or Instagram, then transform them into collages or even put them in a great-looking photo frame. Teach yourself how to transfer photos in mugs as well. Popular with mothers and grand parents.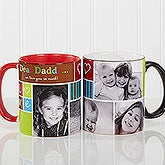 3. Jewelry Pieces
Who does not want to receive some pieces of jewelry, more so if it is your own design. Online, you can find dozens of tutorials on how to create chandelier or drop earrings, bib necklaces, or charm bracelets. If you do not know how to, simply come up with the design and let a professional take care of the rest for you.
4. Gift Cards
 Though gift cards are less sentimental, they are extremely impractical and greatly reduce the risk of picking ugly gifts. Since we are on the topic of personalization, you can write a note along with the GC or create the GC yourself.
5. Name Plates / Monograms: 
Unless you have the right materials, it may be difficult to come up with your own, but that does not mean you can't have them custom made gold name necklaces. Moreover, you have the free rein on the types of materials used and the actual designs of these name plates. You can also have monogram jewelry; they are in demand these days. This is popular with women of all ages.
6.Special Meals
You have been busy the year round. Surprise them with the most delicious home-cooked meal you can ever create. Do not know how to cook? Go to YouTube and see demos.
7.  Gadgets
 You cannot surely create gadgets by yourself, but you can do that with the sleeves and cases.
8.  Specialized Pillow Cases:
When they always see your creation the first thing in the morning, how can they ever forget you? If you do not know how to sew, then go DIY and look for no-sew patterns. If you want something quick, buy a plain pillow case and embellish them with embossed silhouettes, buttons, etc.
9. Designed Christmas Ornaments: 
Save your loved one the hassle and spending on Christmas ornaments. Give them those that you yourself have designed.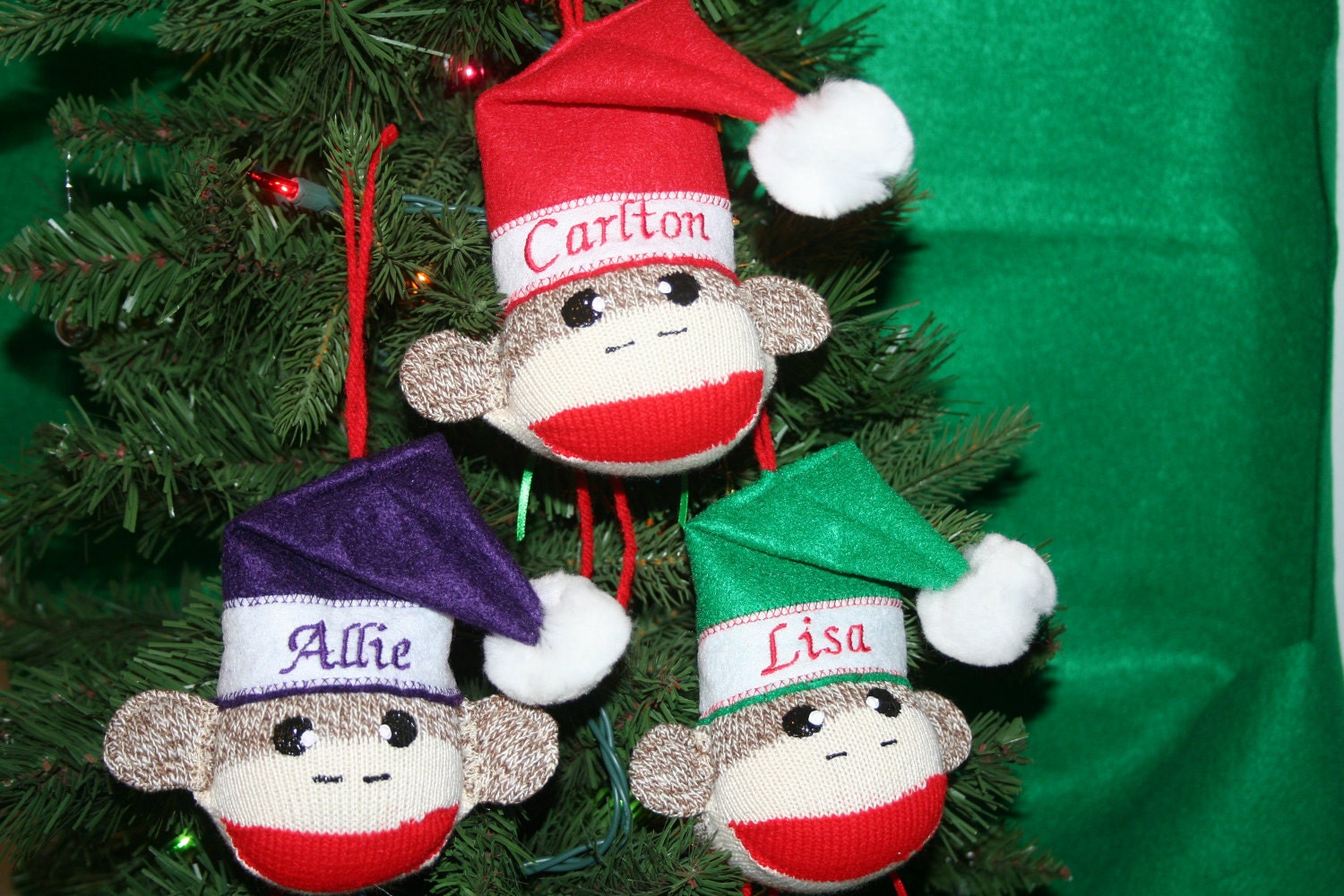 10. Beauty Products: 
Creating any beauty product from shampoo to lotion can be very tedious but it is worth it, especially if they like what you have made.
What are you planning to gift this Christmas 2013? Can you do it? We would like to get some more fabulous ideas from our readers.